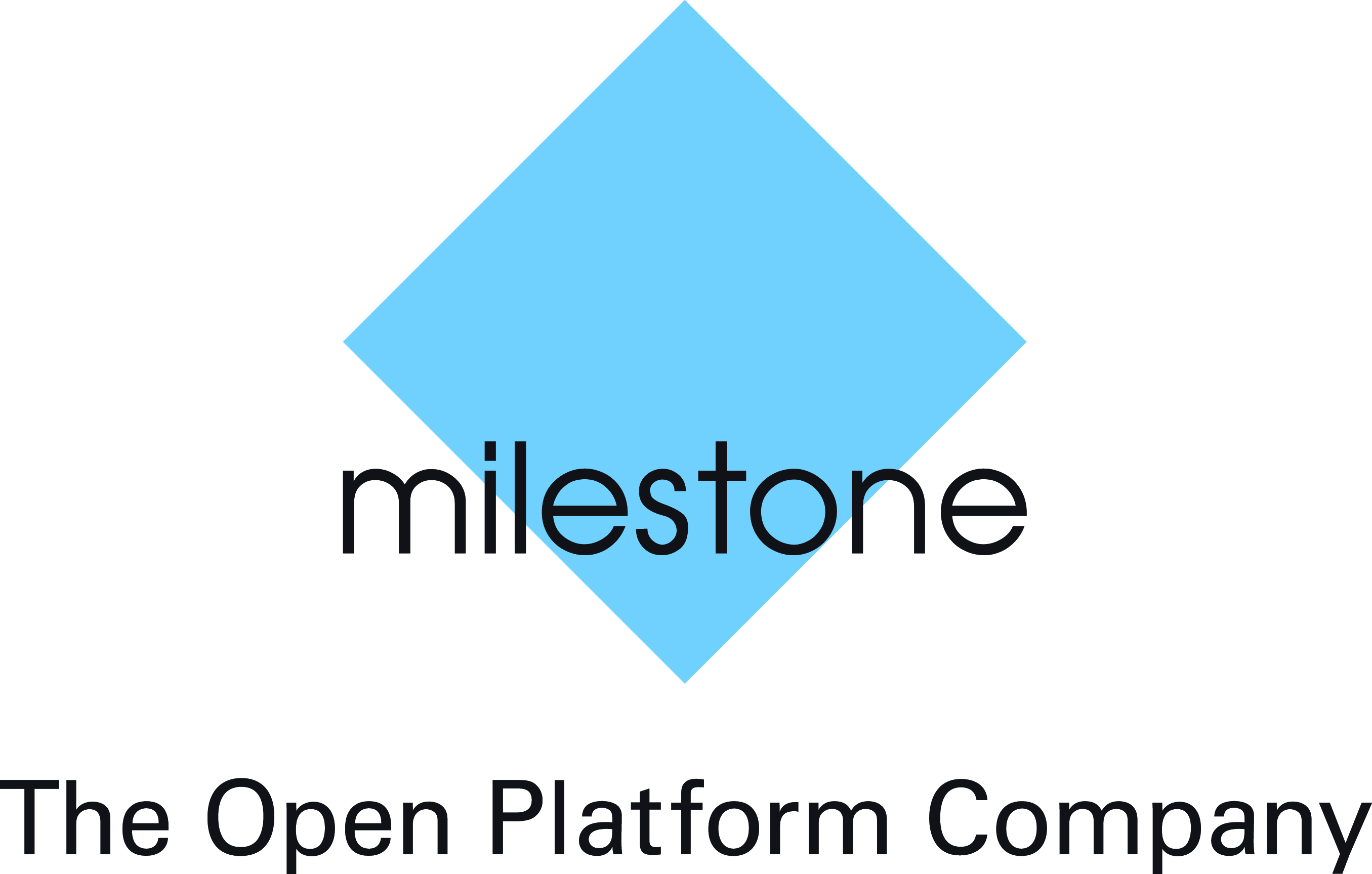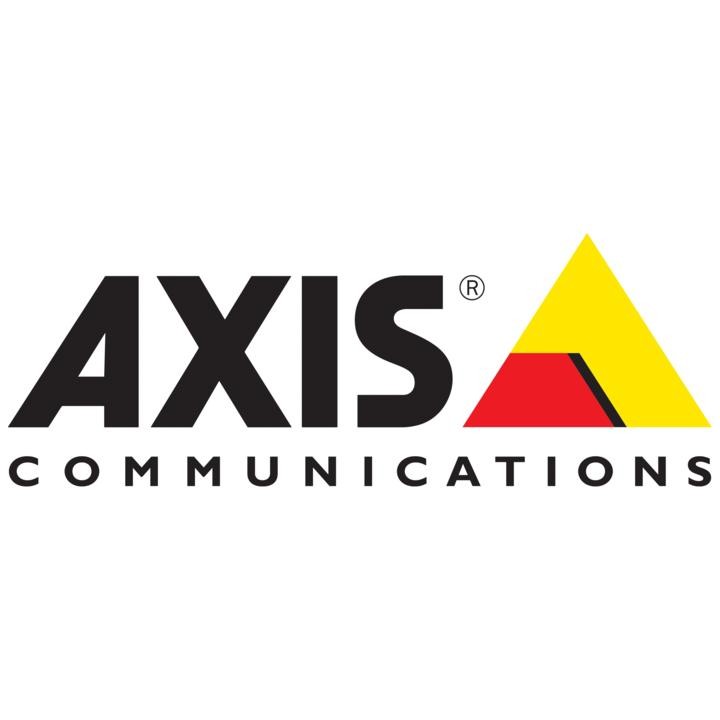 Contact us
SURVEILLANCE


Advanced Surveillance can offer you solutions for all your Surveillance needs. Starting from small entry level standalone analogue solutions to high end multi-site integrated IP Solutions.
We pride ourselves in not simply selling a Box with cameras, but rather in providing a full analysis of your needs and providing a best-of-breed solution to suit your exact needs.
We believe in providing solutions that will grow and adapt as your requirements change and we believe in forming long lasting business relationships with our clients to ensure we can advise and direct them as circumstances and technology change.
We also provide fully integrated solutions ensuring that your technology works for you.
These solutions include unified security solutions, integrating Access Control and Surveillance to provide you with a unified platform.
It also includes integration geared specifically for the Retail industry providing full integration between your Point Of Sale, Receiving and Surveillance system


Our Control room monitors our CCTV installations for Alarm signals and failures, notifying us as soon as any failures occur on site. This allows us to contact our clients as soon as a fault condition occurs ensuring the systems are always running at optimal performance making sure your security does not fail you when it is most needed.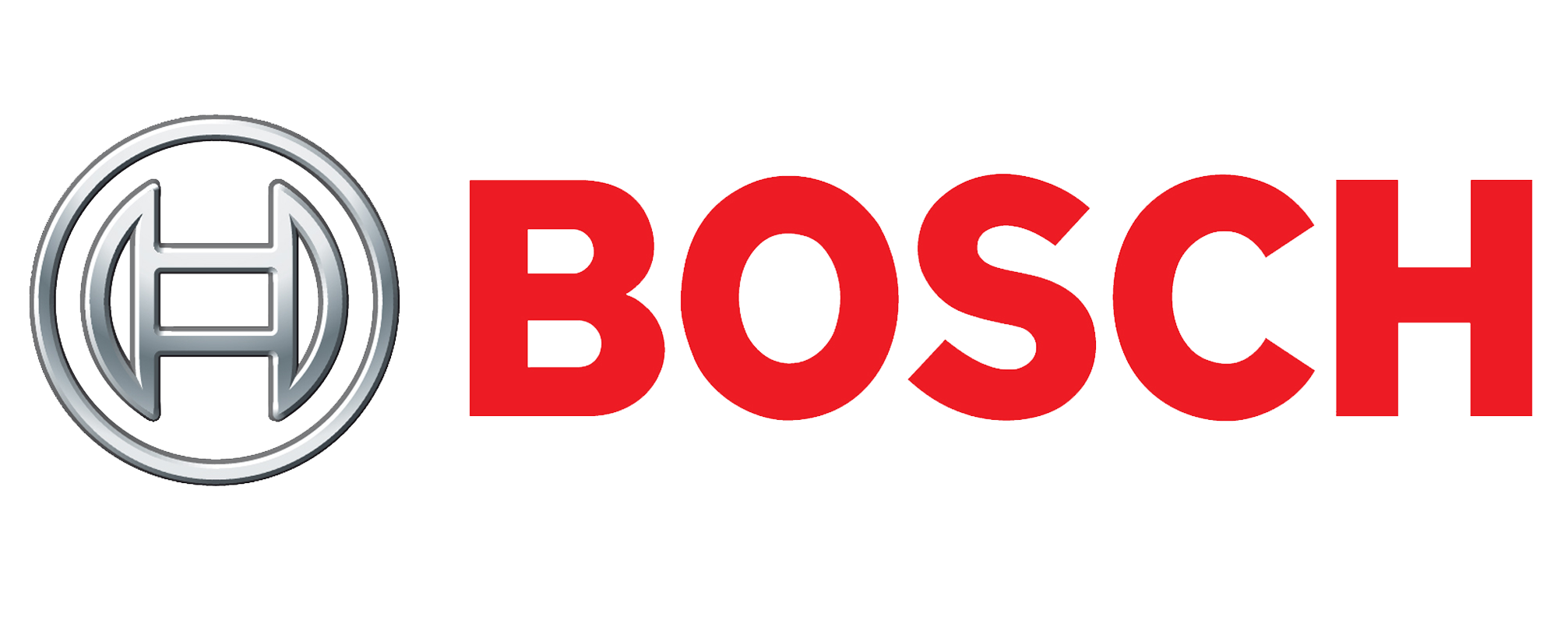 ​​​​​​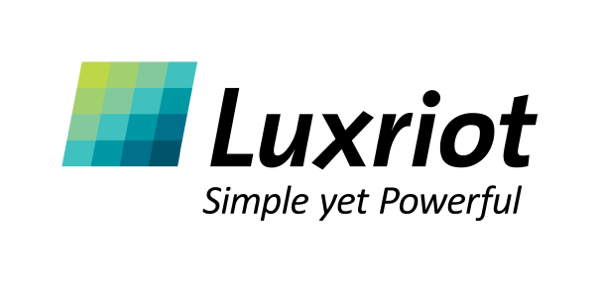 ​​​​​​​


CONTACT US FOR FREE, NO OBLIGATION, QUOTES

Telephone: 086 148 6555 Fax: 086 671 3930 Email: service@adspe.co.za​​​​​​​​​​​​​​