Cabling Solutions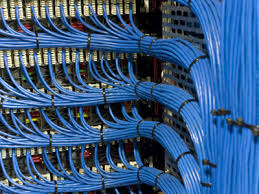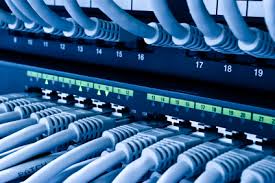 With over 20 years of experience in cabling and infrastructure planning, Advanced Surveillance will provide you with a professional, easy to manage, network installation. We only use high quality cables and equipment to ensure a stable backbone for your networks to run on. All our installations, both voice and Data, are labelled and tested to ensure easy management.
Fibre Optic Installations are all done with High Quality Telkom Spec Fibre Cable and Fibre Accessories, with all the Fibre being terminated on Fibre Patch Panels to ensure easy management.
All our Fibre installations are tested with printed test results available.













CONTACT US FOR FREE, NO OBLIGATION, QUOTES

Telephone: 086 148 6555 Fax: 086 671 3930 Email: service@adspe.co.za