ACCESS CONTROL
​​​​​​​Advanced Surveillance Specialises in a vast range of Access Control equipment, ranging from small standalone systems to Multi Site Integrated Network Access Control Systems. Brief explanations of some of the products are given below:


Sa
gem is one of the leading companies in Biometric solutions in the world. Their solutions have been implemented in many high end military level solutions. This same technology is however also available in their consumer products and biometric readers.The very reliable and flexible Sagem solutions can easily be incorporated into virtually any new or existing Access Application to provide a secure and accurate means of controlling Access into specified areas as well as monitoring staff working hours.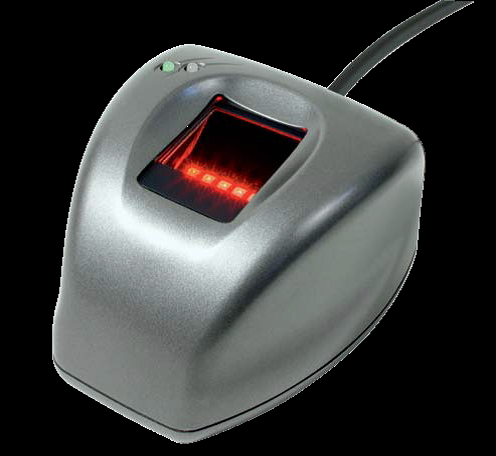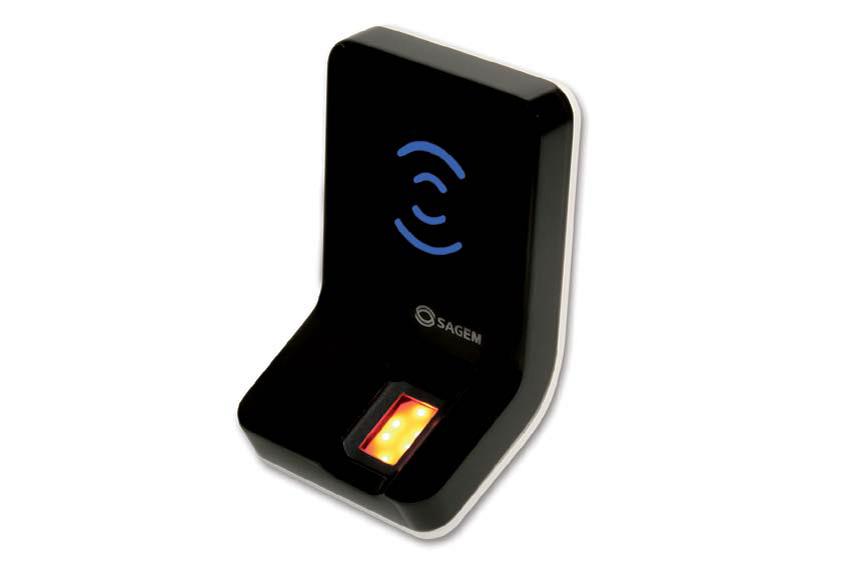 The user friendly Uni-Works Time and Attendance Module from Virdi also provides an easy Time & Attendance Solution consisting of a generic T&A interface, shift set-ups and allocations, pay rates and customised reports. These reports include attendance, tardiness, break times, late arrivals and early departures. Virdi is perfectly suited for SOHO and small Businesses. Union Community has set a new benchmark when it comes to a user friendly and reliable Biometric System with their Virdi Product. The Virdi Range of product includes a number of high quality Biometric Readers for both Access Control and Time and Attendance applications.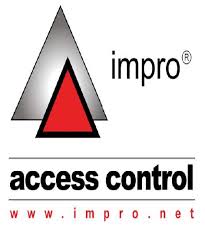 Impro Technologies is a Proudly South African Company that is gaining an international reputation as leaders in state-of-the-art access control and product identification systems, They succeed by meeting and going beyond international standards. The product range can be devided into various catogories:

The IXP20 is perfectly suited for the home and office solutions where the same reliability and functionality for high level access control is needed but on a smaller scale. Up to 8 Anti-Passback Doors and 1000 Tagholders can be connected to the IXP20. The built in Touch Screen and Web application puts everything you need to secure your premises or keep track of staff clocking at your fingertips.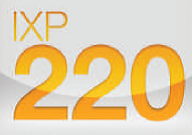 The IXP220 offers seamless system scalability, allowing users to expand their system effortlessly, from 1 to 256 anti-passback doors and up to 1000 independent sites., using the same software and hardware suite throughout.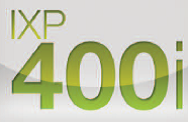 The IXP400 is the Flagship of the Impro range with a track record that speaks for itself securing prestigious sites in all major market sectors. From one to 3000 doors per site, 300000 tag holders per site, and up to 256 sites per system. With the combination of the flexible hardware and software options the system can be configured to suit your site. The IXP400 was also designed to be the base for an integrated solution providing integration between CCTV systems, Access Control and Alarm Panels.



CONTACT US FOR FREE, NO OBLIGATION, QUOTES
​​​​​​​
Telephone: 086 148 6555 Fax: 086 671 3930 Email: service@adspe.co.za